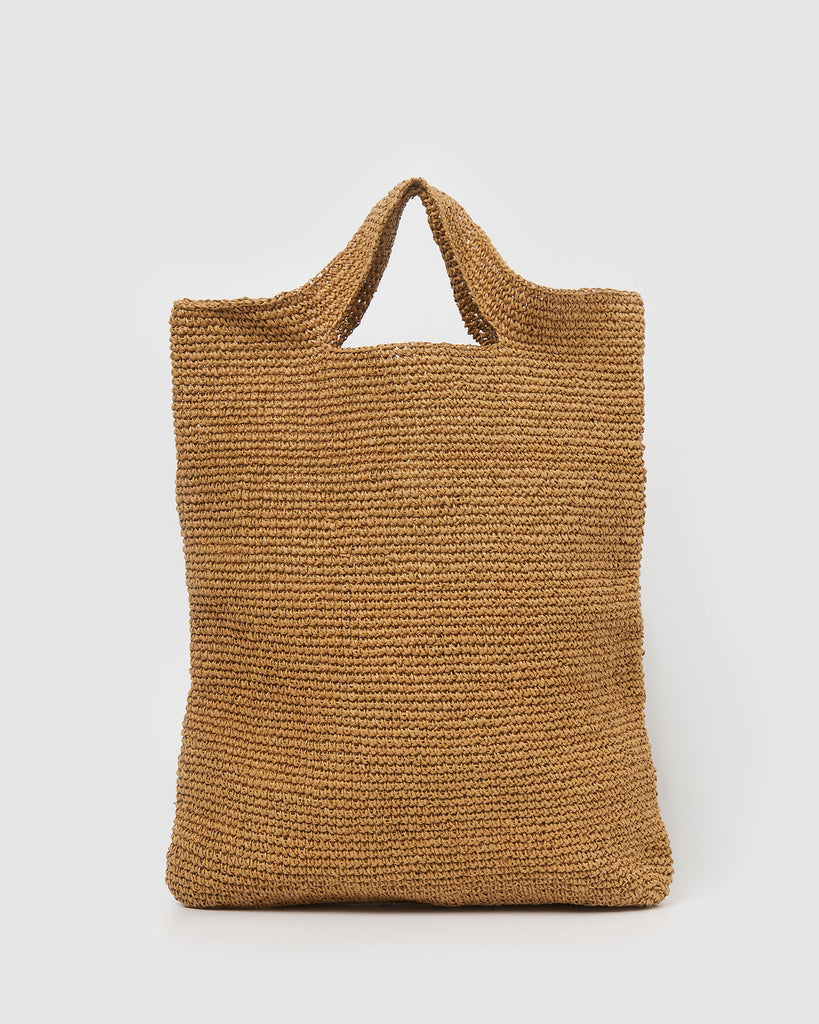 Miz Casa & Co
Miz Casa & Co Maui Bag
Sold Out
The Maui Bag is a must-have!  Whether you take this to the shops, the beach or brunch dates the raffia woven bag will be a versatile touch to your wardrobe. 
- Woven construction
- Hand Crafted in Vietnam
- Vegan
 Note: Due to the hand made nature of these bags slight variations such as colour, weave and shape may occur. These are not faults, considered unique features of a hand made product in which no two bags are the same.